New Patient Special Offer
Receive A Complimentary 15 Minute Phone Consultation
and
A Complimentary 2 Week Sample Of Cosamin For Joint Health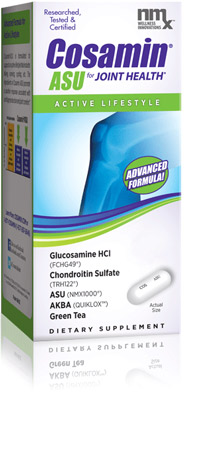 Not sure if Chiropractic can help?
Looking for the right Chiropractor?
We encourage you to take advantage of our Free No Obligation Phone Consultation with one of our experienced Chiropractors.
You will be able to discuss your condition, share your concerns and ask any questions you may have. If we can help, we will let you know and schedule an office visit. If yours is not a chiropractic case we will recommend the best course of action or refer you to a different specialist.
After speaking with one of our Chiropractors you will be able to move ahead with confidence.
To arrange your Free 15 Minute Phone Consultation, contact us today.
---
New Patient Special | (703) 742-7856