About Commonwealth Chiropractic Center of Reston PC
In 1991
Dr. Kulik
co-founded Commonwealth Chiropractic Center of Reston PC Center along with colleague
Dr. Neil McLaughlin
.
From the beginning, their vision was to create a center of excellence for natural spinal health care in the National Capitol Area. Their goal was to shift the health paradigm away from treating pain and disease with harmful drugs and dangerous surgery to one of safe and effective natural spinal care, prevention and wellness.
When you choose Commonwealth Chiropractic Center of Reston PC for your care, we promise that you can always expect a few things:
An accurate diagnosis for your health problem
A custom, comprehensive care plan to get you out of pain and into wellness
Exercise and stretch recommendations to aid in your recovery
Care that's always on time and exactly what your body needs
Relief and Wellness Care for Families
Commonwealth Chiropractic Center of Reston PC is proud to offer both relief and wellness care in Reston. Relief care is care often sought by patients who are in pain and want relief as quickly as possible. Individuals seeking wellness care typically already have an understanding of how beneficial chiropractic care can be for their bodies on a regular basis.
Whatever your goal is in health, we're happy to do what we can to get you there.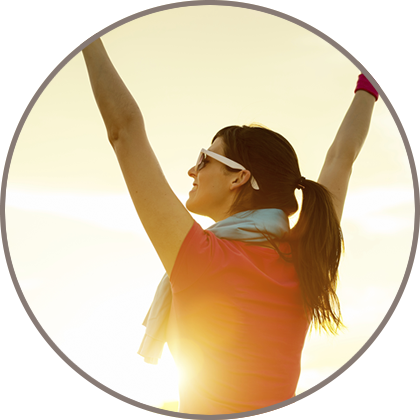 There is no age limit for care in our practice—in fact, we regularly treat infants and seniors aged 90 or older. As Dr. Kulik and Dr. McLaughlin are both athletes, we love helping individuals overcome sports injuries and get back to doing what they love.


Schedule Your Visit
If you'd like to help yourself, a child, or another family member feel their best and get out of pain, contact our practice today to get started. We'll always do our best to help you get the care you need and deserve.
Contact us today to book your appointment!
---
About Commonwealth Chiropractic Center of Reston PC | (703) 742-7856